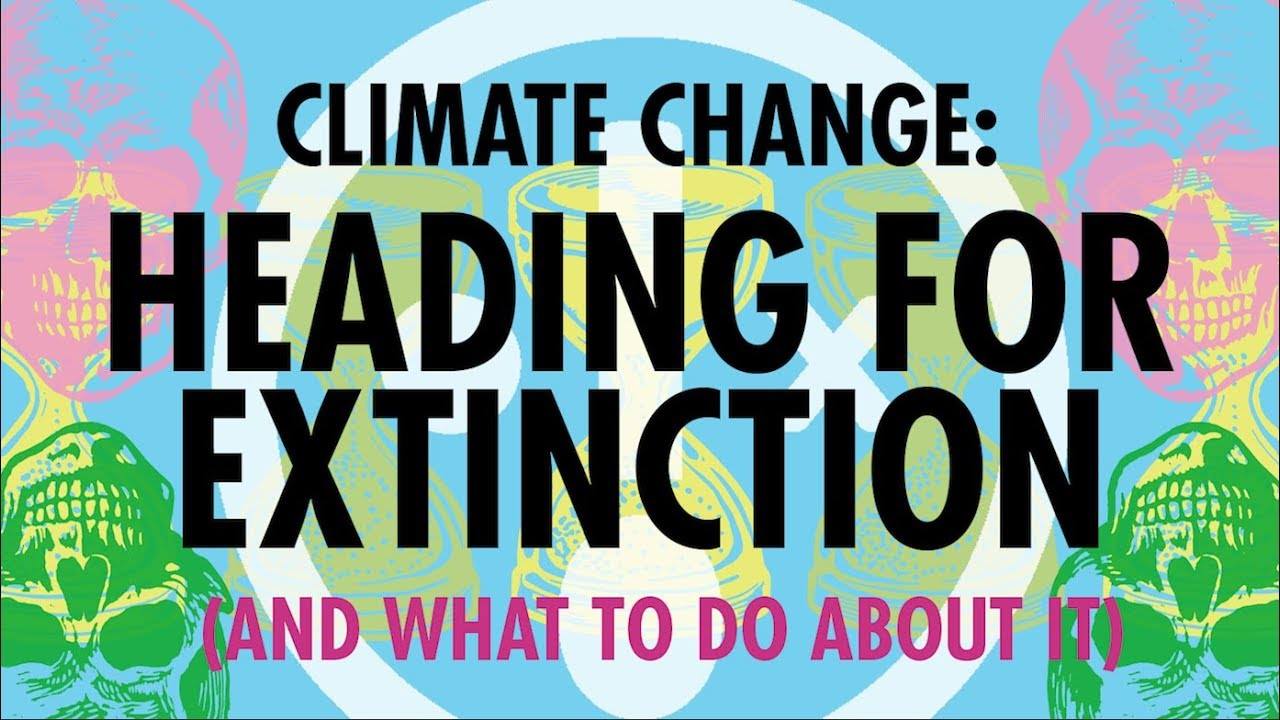 This is an open event for all to join, we are hoping to see some new faces and answer any & all questions anyone might have.
During the evening we will be holding a 'Heading for Extinction' talk & will also discuss our various working groups.
If you are curious about XR and have questions, this is the perfect oppurtunity - come along and ask away! There will be plenty of opportunities to join.
Join us from 6.45 pm for refreshements.
7.00 pm – Meeting open
7.10 pm - Heading for Extinction talk
8.15 pm – Brief overview of working groups
8.25 pm - Refreshments and networking -an opportunity to discuss XR with the various working groups