Latest News
Between November 2020 and February 2021, 30 local residents, selected by a process called sortition to give a group that was representative for the district, met to learn about the climate crisis from experts. After the 10 sessions, the participants decided which actions should be a priority in Warwick District and presented these as a recommendation to the District Council (which declared a climate emergency in 2019).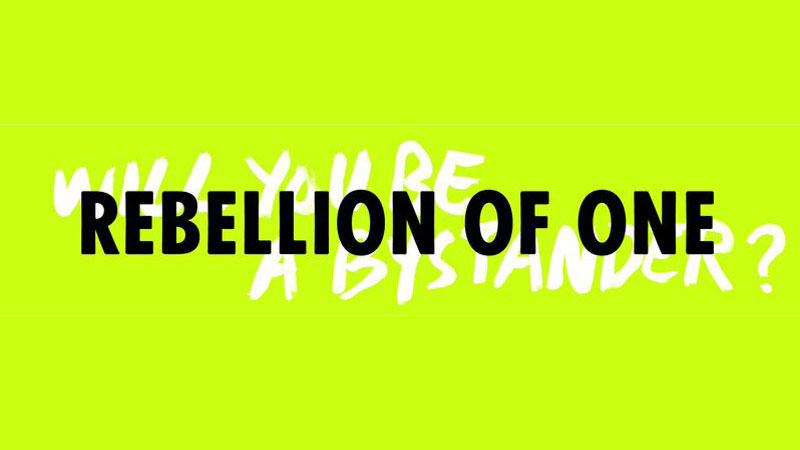 The UK Rebellion Of One team has taken the difficult decision to move our action date to 1st May.
While this may be disappointing and frustrating news to some, we are hearing many rebel voices across the UK who think a delay could make the action more powerful.
You Are an Animal
Back in the summer of 2019, a small group of UK rebels felt something was missing from the exciting wave of climate activism that XR had ushered into the world. Our first International Rebellion had pushed the climate emergency into popular culture, and we were busy linking the climate crisis with other systems of human oppression - the crises of Capitalism, and Colonialism, and the Patriarchy. But one oppressive ideology was not being mentioned. Speciesism - the belief that one species of animal can be morally superior to and so dominate another.