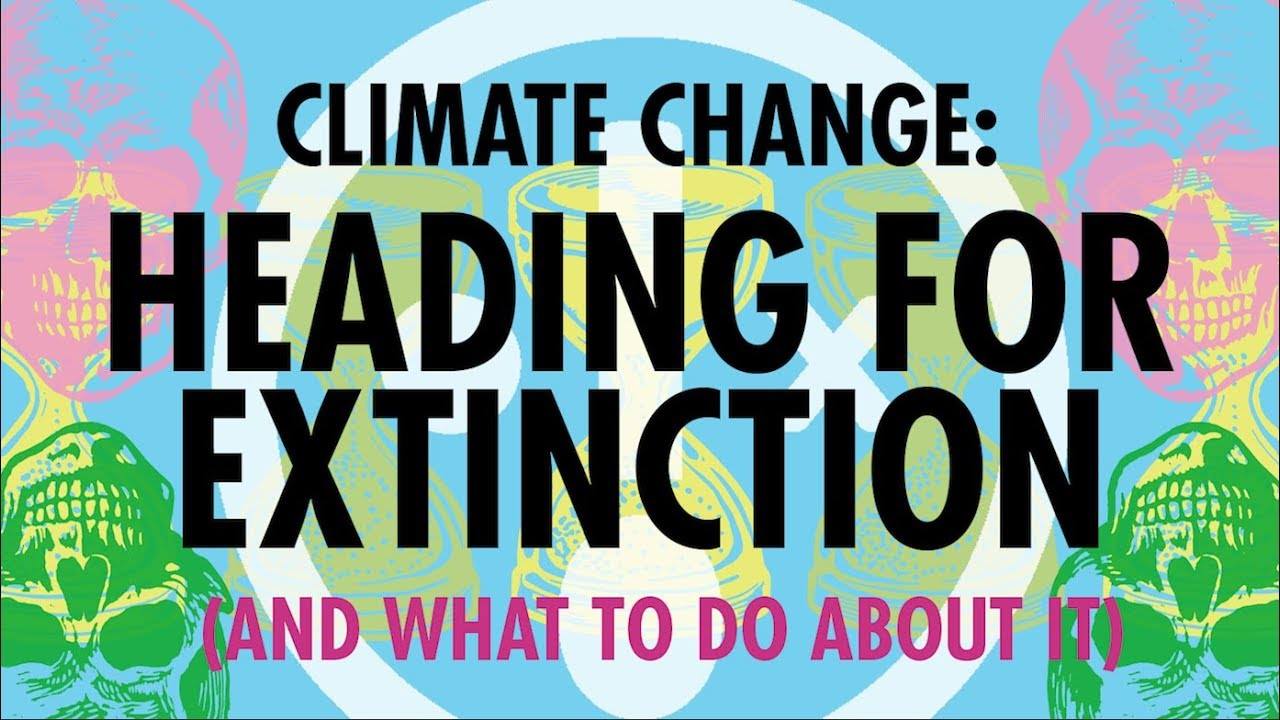 This is an open event for all to join, we are hoping to see some new faces and answer any & all questions anyone might have.
Everyone is welcome, however the talk is not suitable for young children.
During the evening we will be holding a 'Heading for Extinction' talk, there will be an update from our Political Working Group on the Warwick District Council Tax Rerendum & you can join with our variouus working groups to have your questions answered.
If you are curious about XR and have questions, this is the perfect oppurtunity - come along and ask away!
Join us from 1.45 pm for refreshements the meeting will open at 2.00 pm.